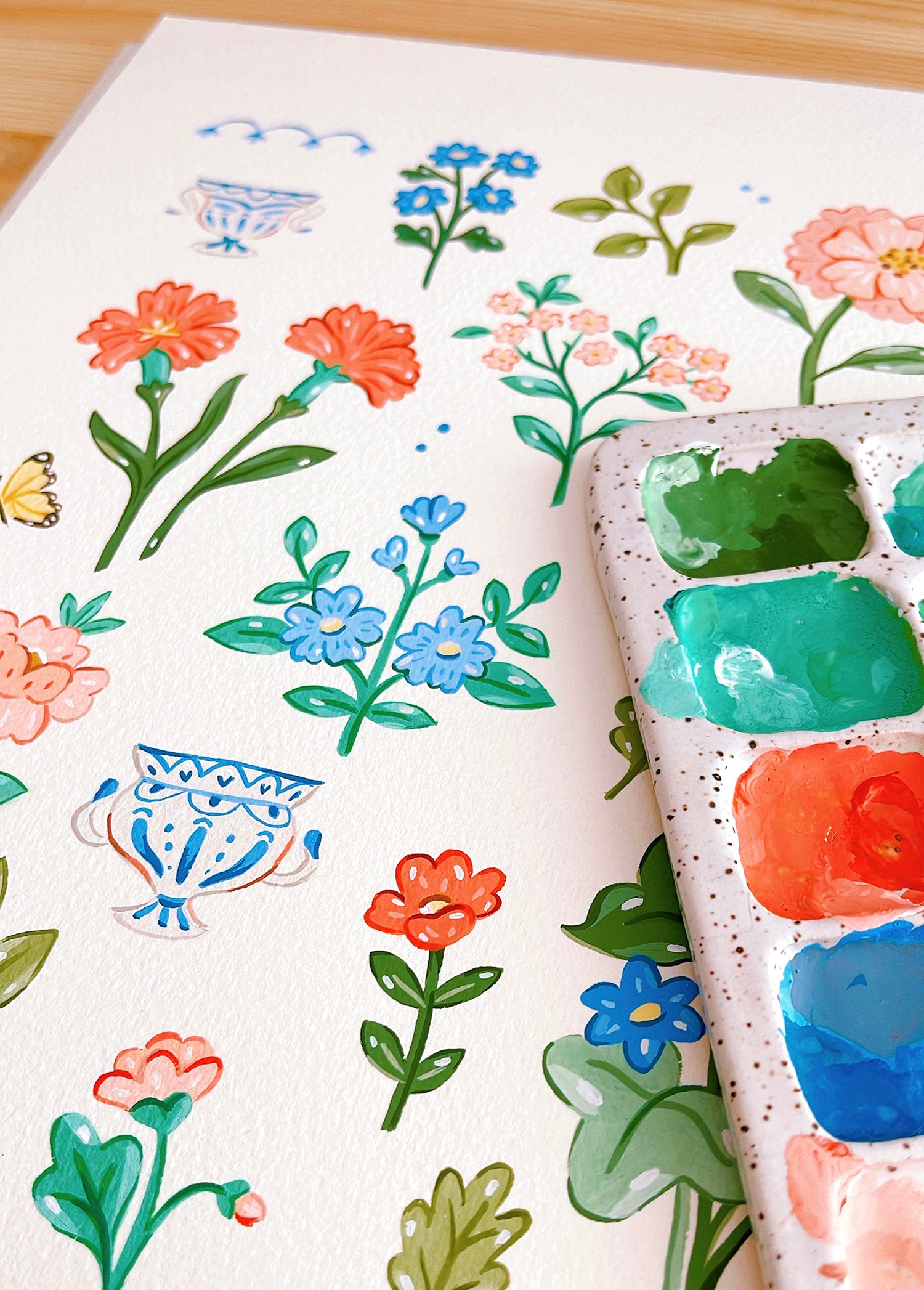 About me
HELLO!
My name is Serena and I'm an illustrator based in the beautiful North East coast of England. I love painting places and botanicals and I'm inspired by my everyday life and nature. My absolute favourite medium is gouache and I love using bright colours to produce unique illustrations with the purpose to make people happy every time they see them! ♡
When I'm not painting you'll surely find me playing with my lovely three cats, playing games or taking long walks in the beautiful Northumberland with my husband Phil.
You can also find me on my instagram or twitter.
✧ COLLABORATIONS ✧