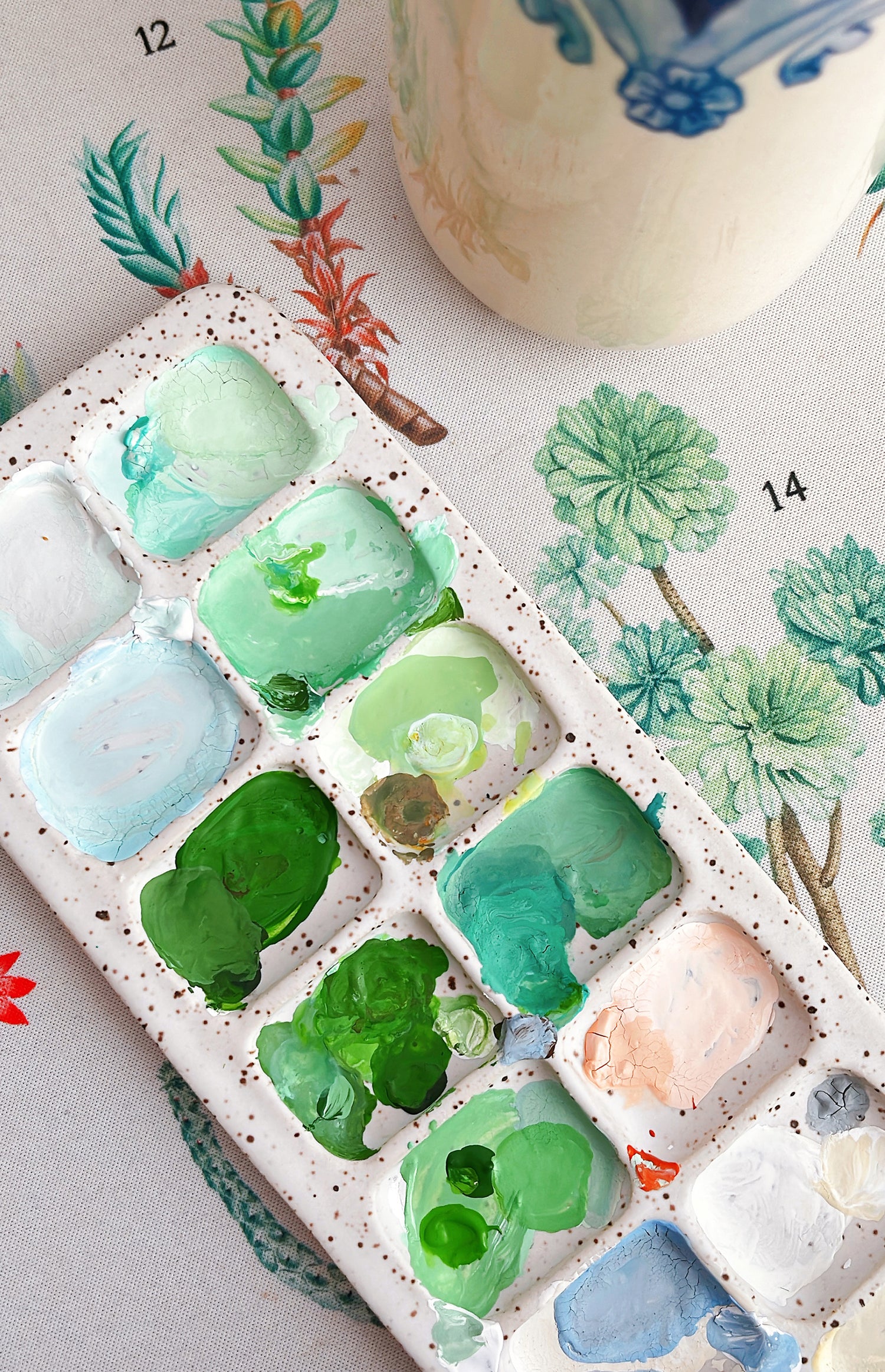 Shop F.A.Q.
Please bare with me because I pack all my orders by myself but I always try to ship them as fast as I can! ♡
✧ Where do you ship from?
All my orders are shipped from England with Royal Mail.
✧ Where is my order?
You'll receive an email as soon as your order is on its way. If you purchased a tracked delivery, you can track your order here.
✧ If you live outside the European Union
Your package will take a while to arrive so please be patient as it's a long journey! I highly recommend choosing the tracked delivery at checkout so you can see where it is!
✧ How long does it take for my order to arrive?
◦ UK : 1 to 7 days
◦ Europe : 1 to 2 weeks
◦ Rest of the world : 2 to 4 weeks
Please remember that everything works slower for the holidays so make sure you buy early if you want something for Christmas!